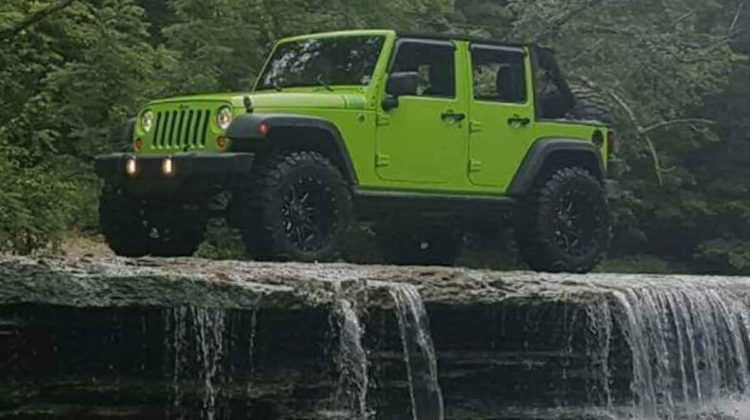 The Official Re-Launch of Jeep Swap Shop
On behalf of owner, Bryan Hamilton and the Jeep Swap Shop team, we are extremely excited to have this website re-launched here in 2019. This is a great year to have our many friends and many new friends to come return to a site with a once great reputation.
Jeep Swap Shop had launched in 2008 midway through the year and was live for nearly half a decade. We had many ads posted on the site and a huge base of many consumers and friendships through the Jeep and offroad vehicle sector of the Automotive Industry.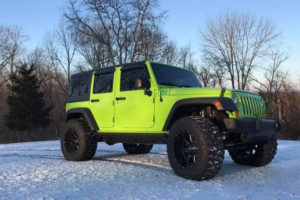 After quite a few successful years, the site however, had to shut down in 2013 and after a five year hiatus, we have returned to the face of the web. Obviously, our rules remain. We will soon be having several features on the website such as Featured Ads, Sponsored Ads (Social Media, Website Presence), our own Store for apparel and other goods, community meet-ups and Content creation and Sponsored Content creation for advertisers.
Let's keep the site going and let's keep driving as much ads as we can!
Right now since we need more ads to populate, please do not mind the Ads that are not offroad, they will be removed by the site's administrator as soon as we have enough Offroad / Jeep ads populating through the site. If you city is not on the website, and we mean major city, please contact the city administrator and we will get your request moving and done with in 24 hours! We will also look into anything that inconveniences you and ensure that your process here is as easy as Buy-Sell-Trade on Facebook.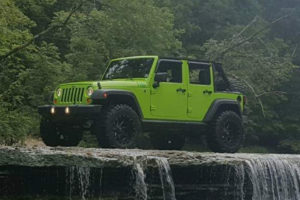 The biggest thing right now to look into is obviously your contact form and ensure everything we have is best for info. If you want tutorials, we can make them for you to simplify your process.
Also if you want to make videos for your ad, you can! Just make a YouTube account and there will be an area on the ad page where you can add your video.
Soon we will be doing paid sponsorships, so come on up and make an account and post an ad! We got your back!
For all other site information, please view the following pages:
Got any questions? Contact our administrator today!