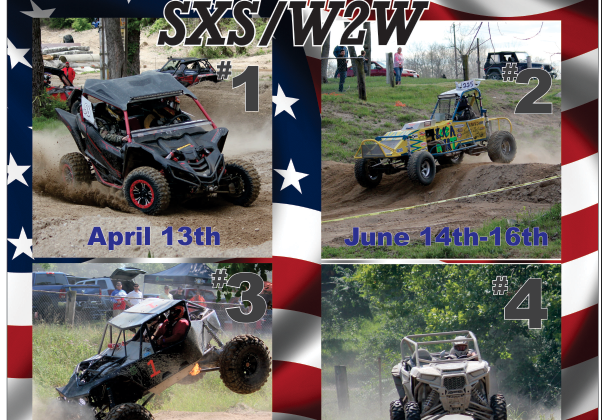 SXS W2W Races, Side by side and straight up wheel to wheel racing
Jeep Swap Shop will be attending this event in Cincinnati, Ohio on Saturday April 13, 2019. It will be the first of many events that we attend since the revival of the website and brand.
Below is a description of the event:
Inspection from 10:30 to noon racing starting at noon classes will be 6 cylinder stock 8 cylinder stock
modified class 6 cylinder 8 cylinder
Sxs will be 800 CC class a 1000cc class and a unlimited class nitrous supercharged turbos also something new this year we're going to run a utility class age 35 and over.